La Guardiola Gourmet Pizza & Bistro
819 Broadway Ave, Bayonne, NJ 07002
Order now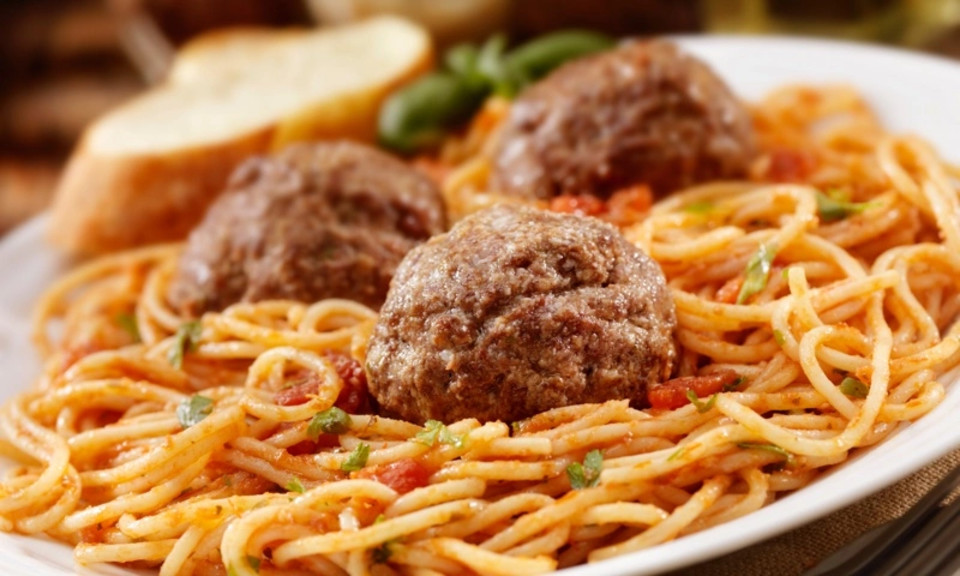 Jack
The food at La Guardiola is FANTASTIC. The owner was friendly and very accomodating. They clearly cook with the freshest and best quality ingredients. The pizza is even better the regular food. I had the pleasure to enjoy their ossobuco and lamb chops bosciaola. INCREDIBLE! Even better than some of the white table cloth resturants in town. I reccomend this place to anyone in the town of bayonne. If your looking for a nice place to take the kids or a roomantic dinner with your partner stop by La Guardiola.
Randy
We have had Crab Cakes Fra Diavolo, Frutti Di Mare Pizza, Prosciutto Focaccia and other types of pizzas and sandwiches. Everything has always been great. By far the best RESTAURANT I have ordered from on Grubhub,
Jasmine
ALWAYS delicious and we definitely order way too often. They sent me the wrong order once but were super quick to fix it and brought me my order right away. Artichoke pesto pizza and penne are amazing!
Jason
Best pizza in bayonne, I've tried every spot but each time I order here the pie comes hot and fresh and reasonable delivery time on friday evening.
Sanford
The food is everything you would expect from this very special neighborhood Italian restaurant.
Great pizza,and great dishes.
Very home made.
Andrew
Food was really good. Delivery guys was on time and real nice. Definitely will order from here again. Cavatelli was great.
Bob
Fast delivery very taste will order from in the future this is a place you must try.
Caitlyn
Been awhile since my last order and I don't know why. Food was great.
Melissa
The gourmet pizza here is delicious. Love this place!
Antoney
Great pizza, good cheesesteak.
About us
Dinner, Italian, Lunch Specials, Pasta, Pizza, Sandwiches
Today

Delivery: 11:00 AM - 9:00 PM

Takeout: 11:00 AM - 9:00 PM

Delivery

Tuesday:

11:00 AM - 9:00 PM

Wednesday:

11:00 AM - 9:00 PM

Thursday:

11:00 AM - 9:00 PM

Friday:

11:00 AM - 9:00 PM

Saturday:

11:00 AM - 9:00 PM

Takeout

Tuesday:

11:00 AM - 9:00 PM

Wednesday:

11:00 AM - 9:00 PM

Thursday:

11:00 AM - 9:00 PM

Friday:

11:00 AM - 9:00 PM

Saturday:

11:00 AM - 9:00 PM
A brother and sister duo set upon opening their "dream" bistro in Bayonne. From classic dishes to steamy hot soups, fresh salads, gourmet fresh pastas (made on site by their dad), chicken dishes, veal creations and fresh fish are some of the tasty foods that come from their chefs. The seating is comfortable and the area is spacious. The rustic atmosphere is warm and friendly. In my opinion La Guardiola is one of the, if not the best places to eat in or out of Bayonne. They have classical dishes and their specials have a pizzaz that really make them special. There isn't one thing on the menu that you can go wrong in ordering. Let me finish by saying that their pizza is amazing and is by far the best pizza I've had in loooong time! They Do Not serve alcohol but are BYOB and wine friendly. There is even a liquor store across the street!